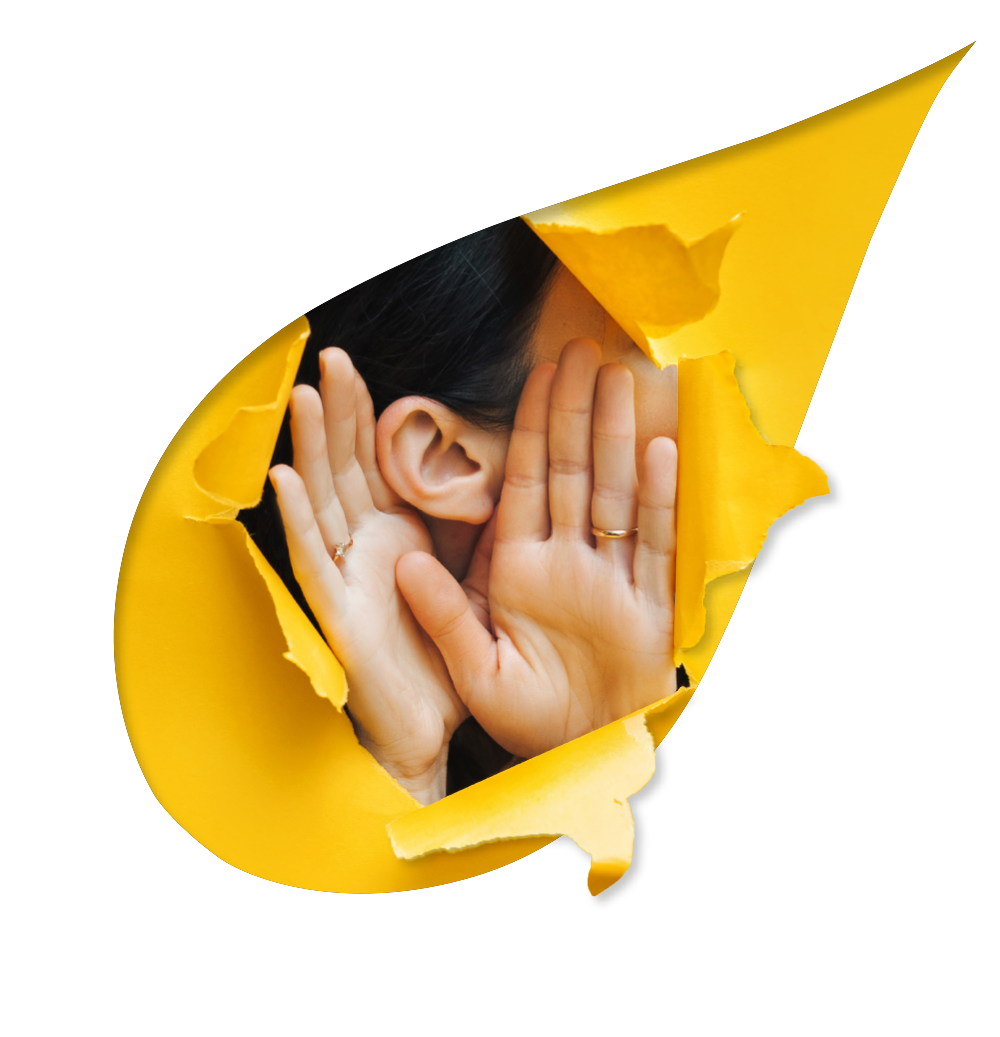 Information that talks
to the patient
CREATOR OF CONTENT & COMMUNICATION DEDICATED TO PATIENTS
What are we all about? Health content… in every shape and form!
ViVio produces quality, validated content designed to be flawless in terms of both style and substance.
The content ViVio produces is written by health journalists in close collaboration with key opinion leaders and specialists. But there's more to it than just choosing the right words, of course! Our content is available in the formats that best suit the message, whether in print or digital. From articles, magazines and brochures to videos, 2D and 3D animations, and mobile apps, our teams of professionals (including journalists, project managers, graphic designers, developers, videographers and animators, among others) can bring precision and creativity to every step in the process of creating your materials.
ViVio has designed over 20 magazines, published thousands of pieces of digital content and distributed over 2 million guides in 15 different countries in its over 20 years in existence. Having been part of the Vivactis group since 2019, ViVio continues to develop its operations by offering you increasingly innovative solutions.
Want to know more? Get in touch!