MAGAZINES
With over 20 publications under its belt, ViVio has established itself as the leader in the Belgian market for the production of bespoke magazines in the health and well-being sector, and our experience really has made all the difference over the course of these achievements.
Our achievements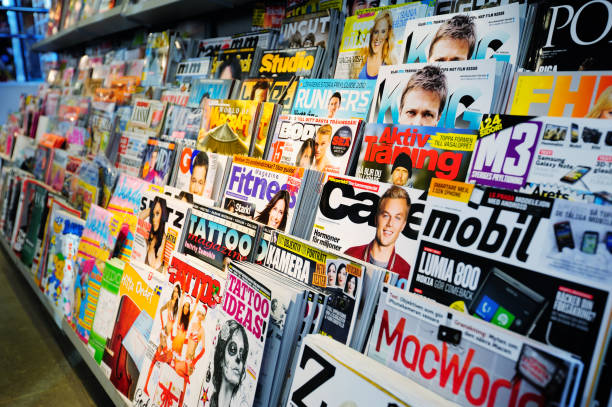 BROCHURES
ViVio produces 'bespoke' informative and educational brochures for patients, the general public and health professionals. With ViVio's teams taking care of the whole process from A to Z, your brochure will be tailored to ensure that it conveys your health message as effectively as possible and guarantee the maximum impact on your audience.
Our achievements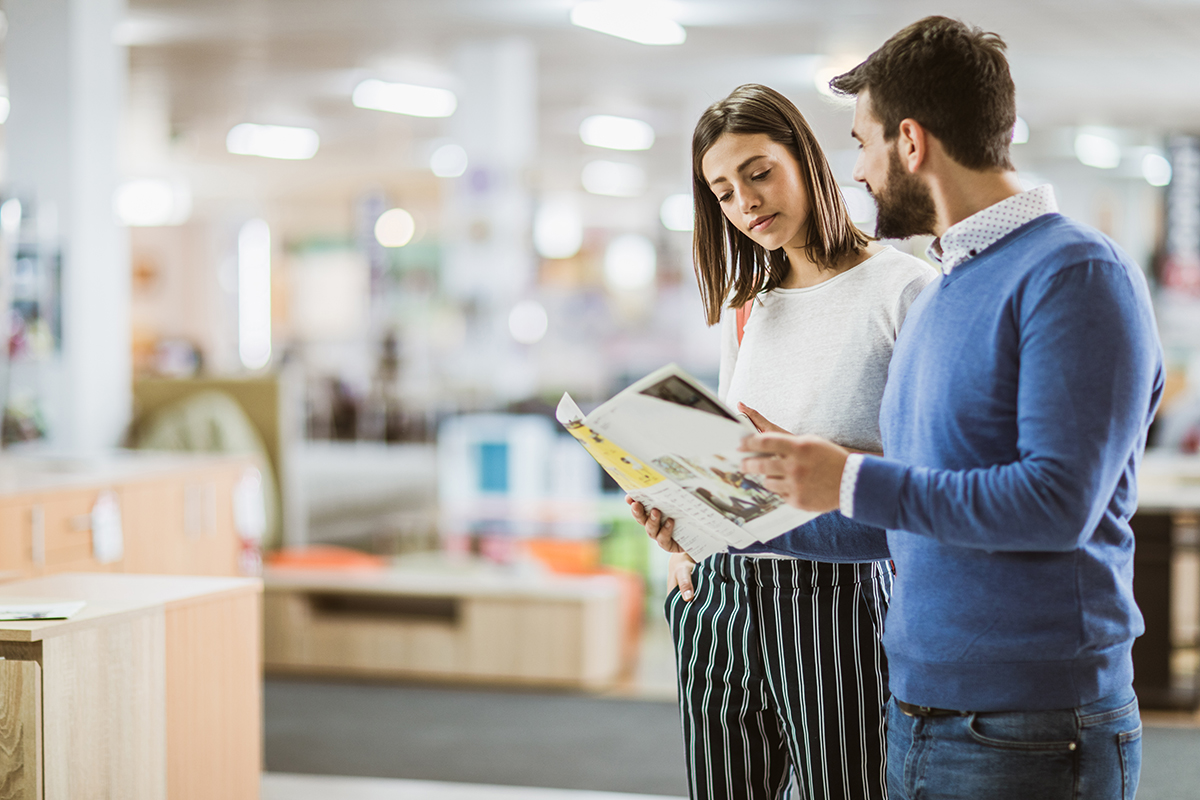 Comic books
ViVio produces educational health-related comics based on your priority issue, tailored to get your message across as effectively as possible. ViVio's comics are particularly well-suited to children and teenagers, and to issues that it helps to underplay.
Our achievements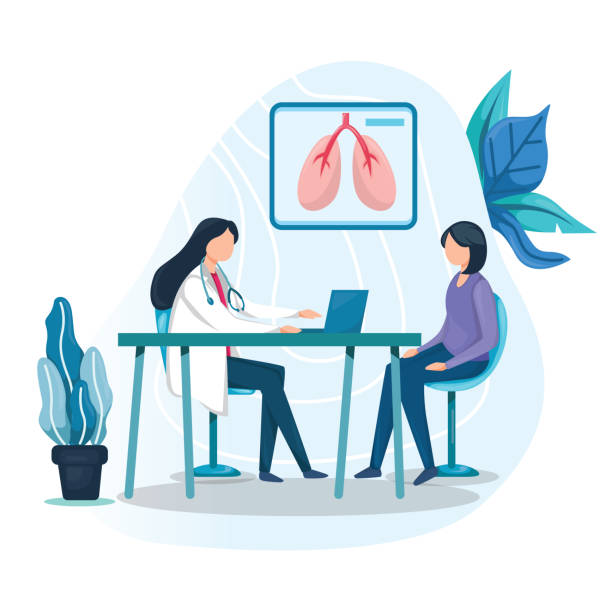 Videos & 2D animations
A picture is worth 1,000 words! 90% of the information transmitted to the brain is visual, and images are processed 60,000 times faster than text. Combining editorial with visual content is the best way to attract attention and maximise the impact of your message, which is why ViVio pours all of its expertise as a creator of audiovisual content into developing your project, expressing your health messages in the form of images and giving them the maximum impact.
ViVio uses videos (testimonials, expert interviews, reports, short formats for social networks, etc.) and 2D animations to dynamically express your health and well-being messages with impact and originality.
Our achievements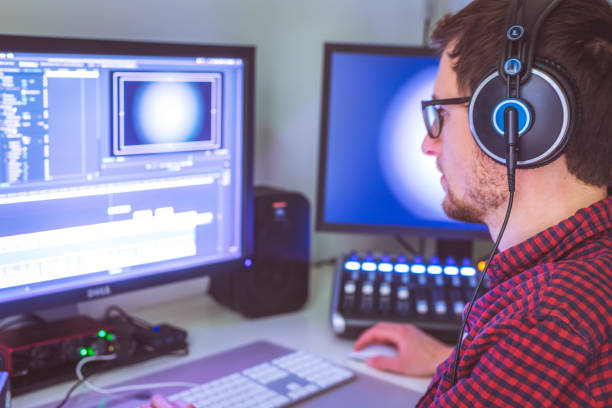 Web content
Attractive and reliable content is vital to a quality website. ViVio specialises in designing and producing editorial web content in all fields relating to health and well-being.
Our achievements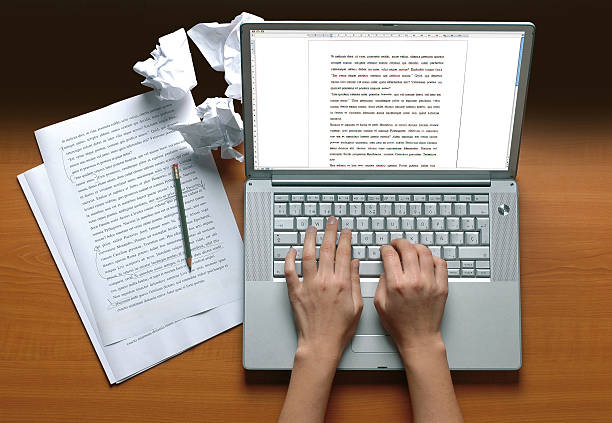 Web management
ViVio is the advertising network of MediPedia, the first Belgian online encyclopaedia of diseases. MediPedia is one of the few health websites for the general public in Belgium to be HON certified, guaranteeing the reliability of the health information it provides.
Our achievements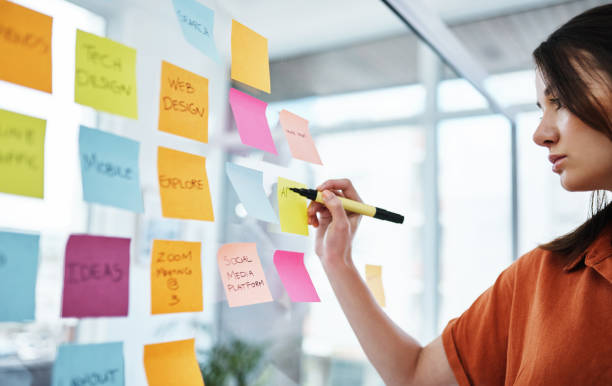 Patient guides
Distributed by doctors and patient associations, the guides produced and published by ViVio are practical, visual and didactic tools designed to educate and inform patients. ViVio publishes five collections of guides aimed at patients, including its Patient Guides, its Patient's Visual Guides, its Patient's Visual eGuides, its Daily Life guides and its Passport to Health - My journal guides.
Our achievements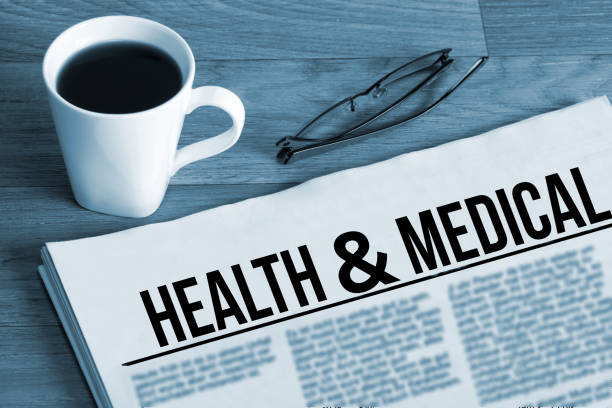 Éditions Pro
ViVio publishes reference guides for health professionals in both paper and digital formats. Distributed by representatives, these materials support health professionals in their roles as providers of information and advice. ViVio publishes four collections of guides for health professionals, including its Visual Atlases, its e-Atlases, its Belgian Practitioner Guides and its Belgian Pharmacist Guides.
Our achievements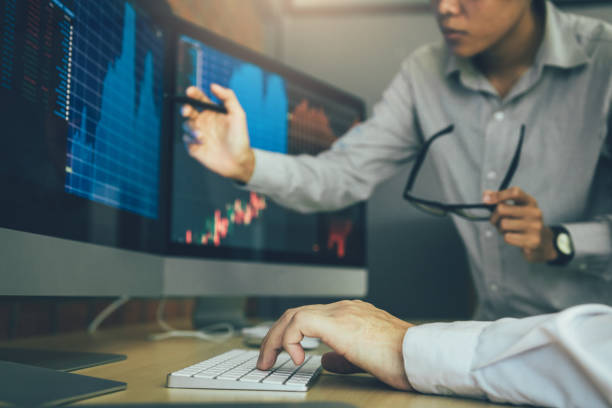 MEDIPEDIA
MediPedia is the first Belgian online encyclopaedia of diseases. The www.medipedia.be website, aimed at the general public and managed and hosted by ViVio, as the responsible publisher, is a living platform that effectively interacts with Internet users.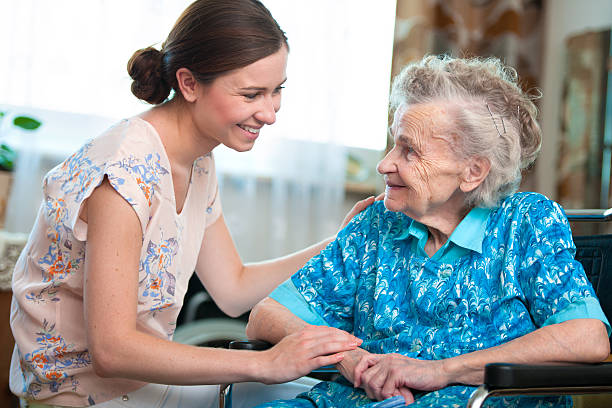 For each pathology, MediPedia provides the general public with accessible and comprehensive information validated by consultants via a themed site, complete with encyclopaedic content, news, educational visuals, testimonials, quizzes and practical information, all rooted in the Belgian context.
MediPedia is a progressive site that is constantly being updated with new pathologies (nearly 100 to date) and is HONcode-certified. This code of ethics for health websites, promoted by the Health On the Net Foundation, guarantees the reliability of medical information (sources, etc.), and independence between editorial content and advertising.
Our achievements